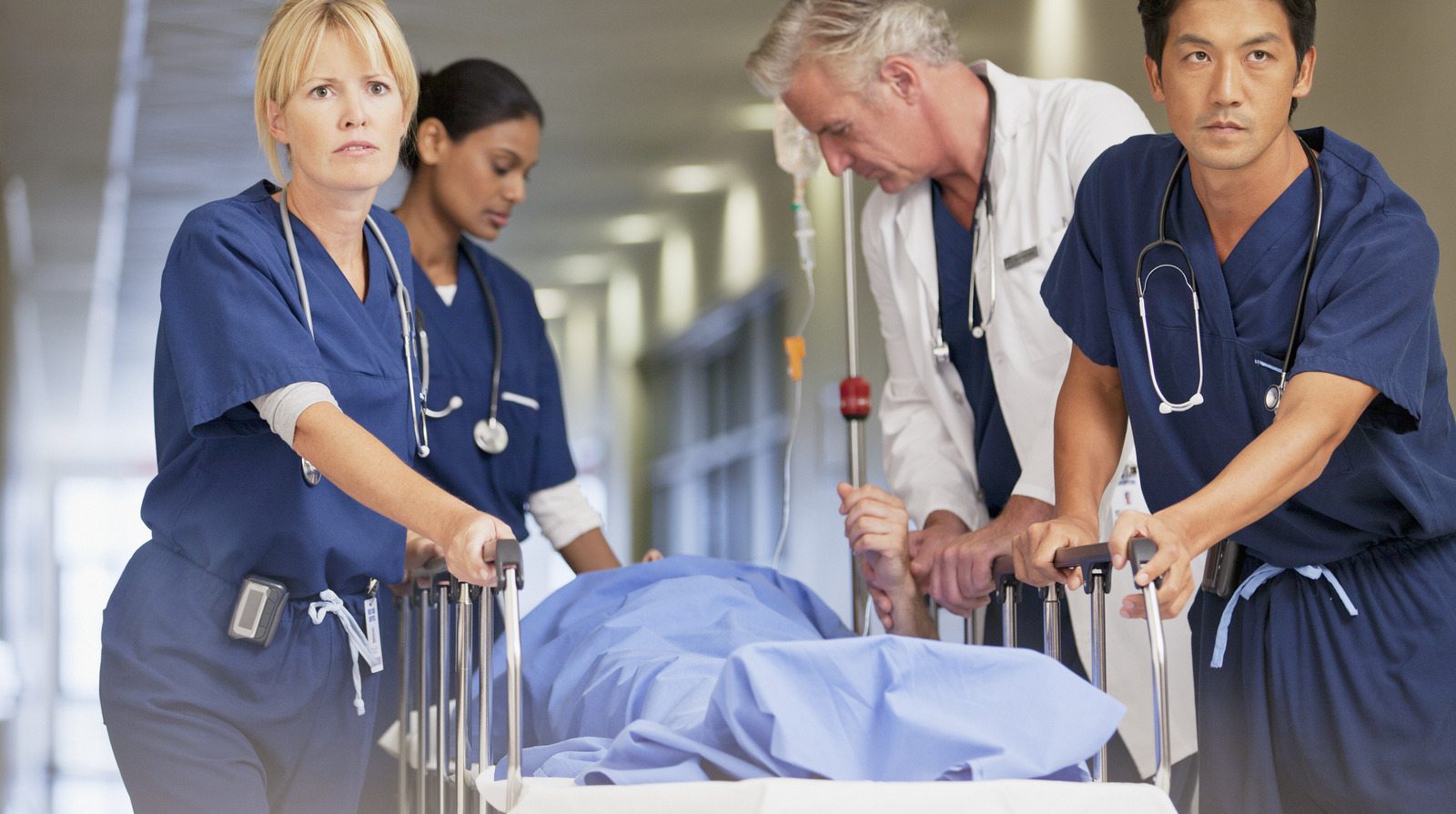 To increase the number of healthy people in the health insurance pool, the Affordable Care Act required all people in 2014 to either have health insurance or pay a tax penalty, according to a 2020 article in Health Affairs. When efforts to eliminate this mandate began in 2017, health insurance companies in the ACA marketplace began to pull out of the state exchanges, according to The New York Times. The Trump administration also threatened to cut the health insurance subsidies that helped offset the cost of the ACA insurance premiums.
Aetna pulled out of Virginia's exchange in 2018, and Humana intended to pull out altogether. CareFirst in Maryland had planned a 50% increase in 2018 because the individual mandate would be repealed. Anthem had planned to increase its premiums in 2018 by up to 38% in Connecticut, assuming the subsidies would be available. If not, they'd have to hike the prices even more. Anthem expected it would have to serve people with greater healthcare needs. This threatened the future of the ACA and created fears of a death spiral.
Fears of a death spiral in 2017 faded as the U.S. government maintained its subsidies. According to FiveThirtyEight, 83% of people on the health insurance exchange get government subsidies to help pay for their plans. However, the death spiral could affect other groups.